We have a wide selection of automotive parts & products in store…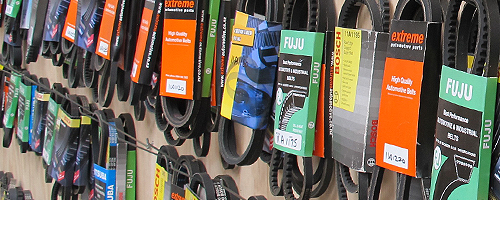 An extensive range of automotive belts to fit any application including cars, vans, truck, buses and more. High tensile polyester cords moulded cogs offer extra flexibility – our belts are resistant to oil and head suitable for high-speed engines – talk to our team today.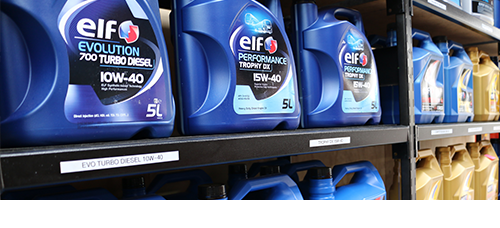 Maintaining the right level of engine oil in your vehicle is vital to ensure smooth running hassle free motoring – Motor Machinists offer a full range of top quality high performance oils and lubricants to ensure you are on the road running smoothly.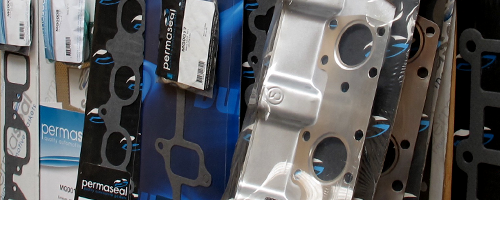 High quality automotive gaskets for all applications – manufactured to precise technical standards we have solution for you – talk to our technical team on specifying to your requirements.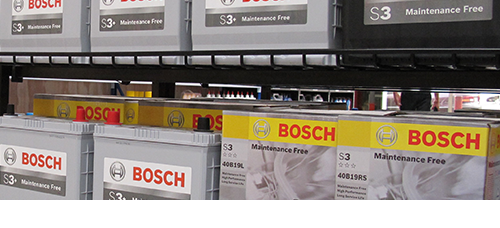 Fast reliable starting power to meet the demands of everything from cars to heavy duty diesel vehicles and everything in between – we have the range of quality Bosch batteries to suit any application – talk to us today and get started.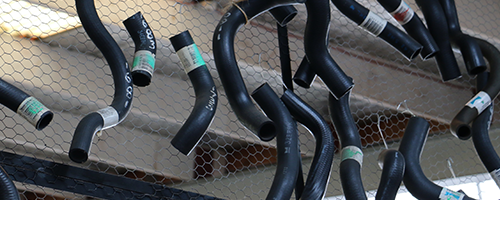 From radiator hoses through to heater hoses we stock a full range of quality hoses. Full range of universal and specialist hoses.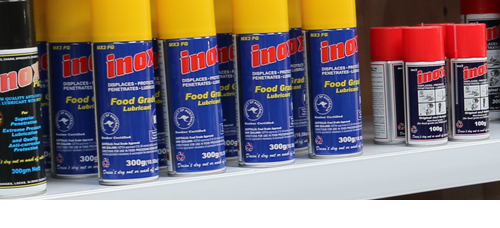 We offer a full range of Inox products to suit all your requirements including automotive, agricultural, marine & also the food service industry.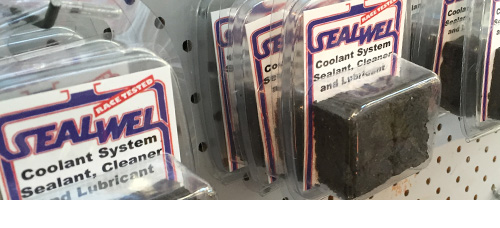 Sealwel cleans, seals, and lubricates the entire cooling system by creating a plastic like substance which seals any small holes or cracks. Sealwel also cleans rusty water jackets in engines. For a full list of uses call in and see us.
Bringing you the very best since 1941